645 | LONELY GOODBYE & HOPE | GERMAIN DROOGENBROODT, Belgium-Spain
|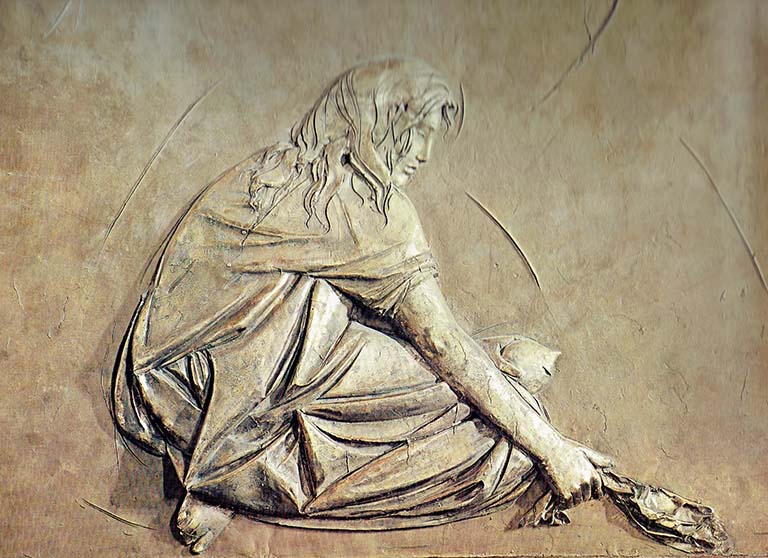 LONELY GOODBYE
for those who, wherever, have to die lonely
Chilly the room
the white walls
audible only
the echo of loneliness.
Not a tender word anymore
no warm embrace
just the time,
a leaking tap,
ticking.
None knocking at the door
nobody you expect,
no one, except death.
***
HOPE
Since many months no rain
they suffer
but still they are green
because without hope
neither they can live
─ the trees.
GERMAIN DROOGENBROODT