THE TREE RISES IN THE WIND
|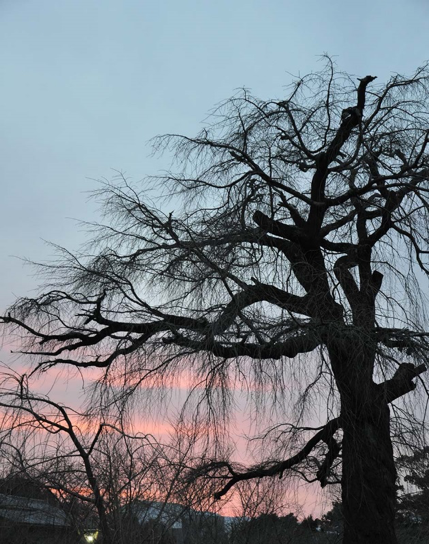 THE TREE RISES IN THE WIND
For Germain Droogenbroodt
The tree is nothing without the wind,
nor is it sure that it exists
if the wind doesn't impress the movement.
The tree only exists in the same moment
image, poem, photo, document
more than its trunk, its roots, its breath,
sustaining itself, in sap,
in the wood which the fire burns, and the wind
urges to break in stormy nights.
The tree turns into wind,
or in the glance of who invents it.
The tree comes into being when it moves
in the wind, or in thought,
like the poem when it moves us.
JOSÉ EDUARDO DEGRAZIA, Brazil
Translation Germain Droogenbroodt –Stanly H. Barkan
from "A Nitidez das Coisas – La Nitidez de las cosas".