OVER THE SEA, A CLOUD …
|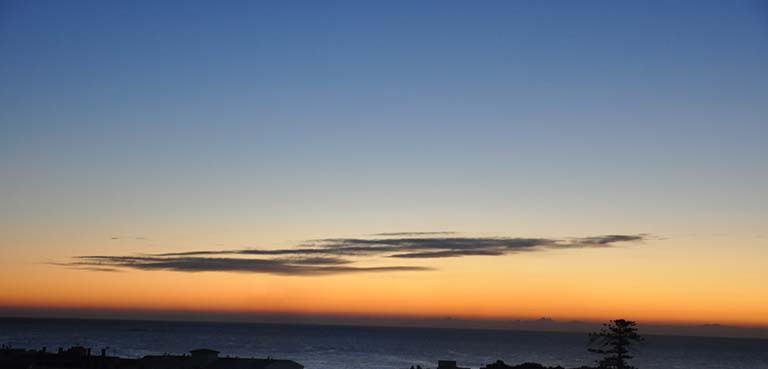 OVER THE SEA, A CLOUD …
Over the sea, a cloud
By the sea, a silvery ship
In the sea, a yellow fish
At the bottom of the sea, blue algae
Near the shore, a man
naked
motionless
pondering
To be a cloud
or a ship?
To be a fish
or algae?
No, my boy:
What one needs to be, is the sea
with its cloud and its vessel, its fish and its algae.
NÂZIM HIKMET, Turkey (1902–1963)
Translation (from Spanish)
Germain Droogenbroodt – Stanley H. Barkan