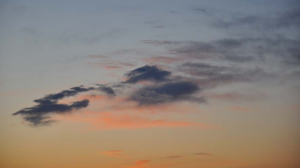 STAIRWAY TO HEAVEN 10 MARCH2015
I climb the stairs of the metro Plaza Egaña.
I like to go, looking straight at the sky.
The floor dissolves
the space.
I don't feel the pull of the earth,
only a call from the clouds to become ethereal,
some seconds of flight before reaching the surface
where Everyday appears.
MIRNA ORTIZ LÓPEZ (Chile, 1982)
Translation Germain Droogenbroodt – Stanley Barkan
From: Ventanas – Finestre
I Quaderni del Bardo Edizioni di Stefano Donno
73107 Sannicola (LE), Italia