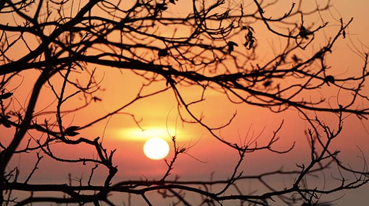 DAWN OF HOPE
The light of dawn
erases the traces of the night.
Relentlessly, time goes on flowing,
although I wish it would stop
like a picture fixed by the camera's lens
because as valuable like fruit in a tree is love.
Like the moon ascending at night,
so you are, my love.
Whatever happens, wherever you are,
I keep you in my heart.
Since I am in love with you, my world has changed
for two hearts found a home of tenderness.
Sunrays play on the strings of love
lighting up the dawn of hope.
ANNA KEIKO, CHINA
Translation Anna Keiko – Germain Droogenbroodt – Stanley Barkan