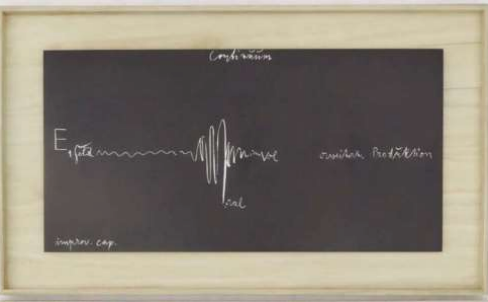 LESSON
it's so few words
that I wring out of myself,
as much as some chalk dust
out of an eraser
after the blackboard's
been wiped clean.
Something still remains,
stuck like a bone in the throat,
will not go out.
On the school blackboard,
an old schoolmaster is writing
an unintelligible text:
my life.
It's less and less time
until the lesson end rings,
fewer and fewer words
less and less chalk
in fingers.
MIROSŁAW GRUDZIEŃ, POLAND
Translation to English: Mirosław Grudzień – Stanley Barkan