THE YEARS FROM YOU TO ME
|
THE YEARS FROM YOU TO ME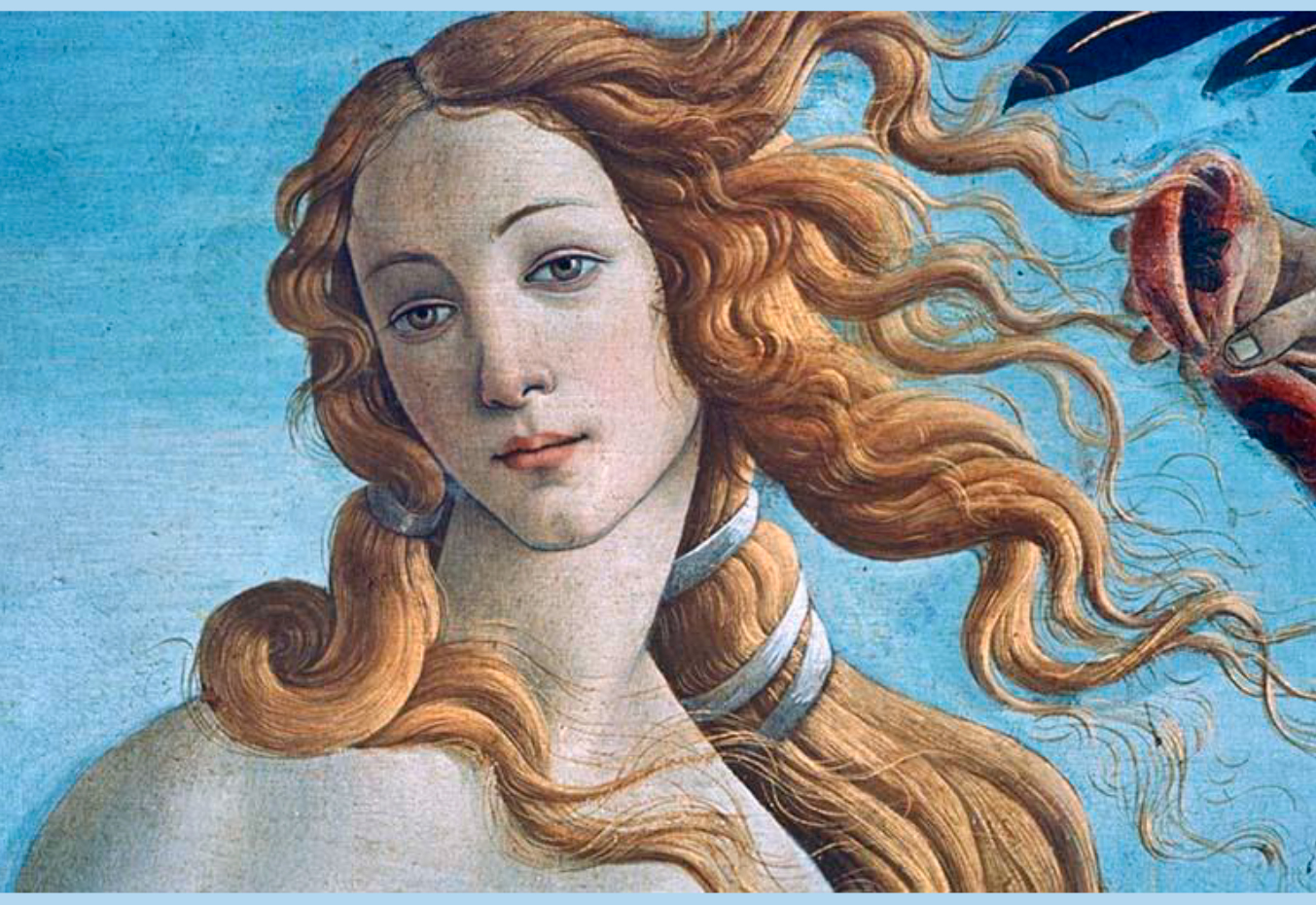 Again curls your hair, when I cry. With the blue of your eyes
you set the table of our love: a bed between summer and fall.
We drink, what someone has brewed, who was neither you,
nor I, nor a third:
we sip an empty and a last.
We watch ourselves in the mirrors of the deep sea and quickly
pass each other dishes:
the night is the night, it starts with the morning,
it lays me next to you.
PAUL CELAN, Bukovina (1920 – 1970)
Translation Germain Droogenbroodt- Stanley Barkan
From: "Liebesgedichte", Paul Celan, Insel Verlag Berlin