HOMAGE TO ALL THE CLEANING PERSONS, ESPECIALLY THOSE CLEANING HOSPITALS,
IN THESE DAYS OF CORONAVIRUS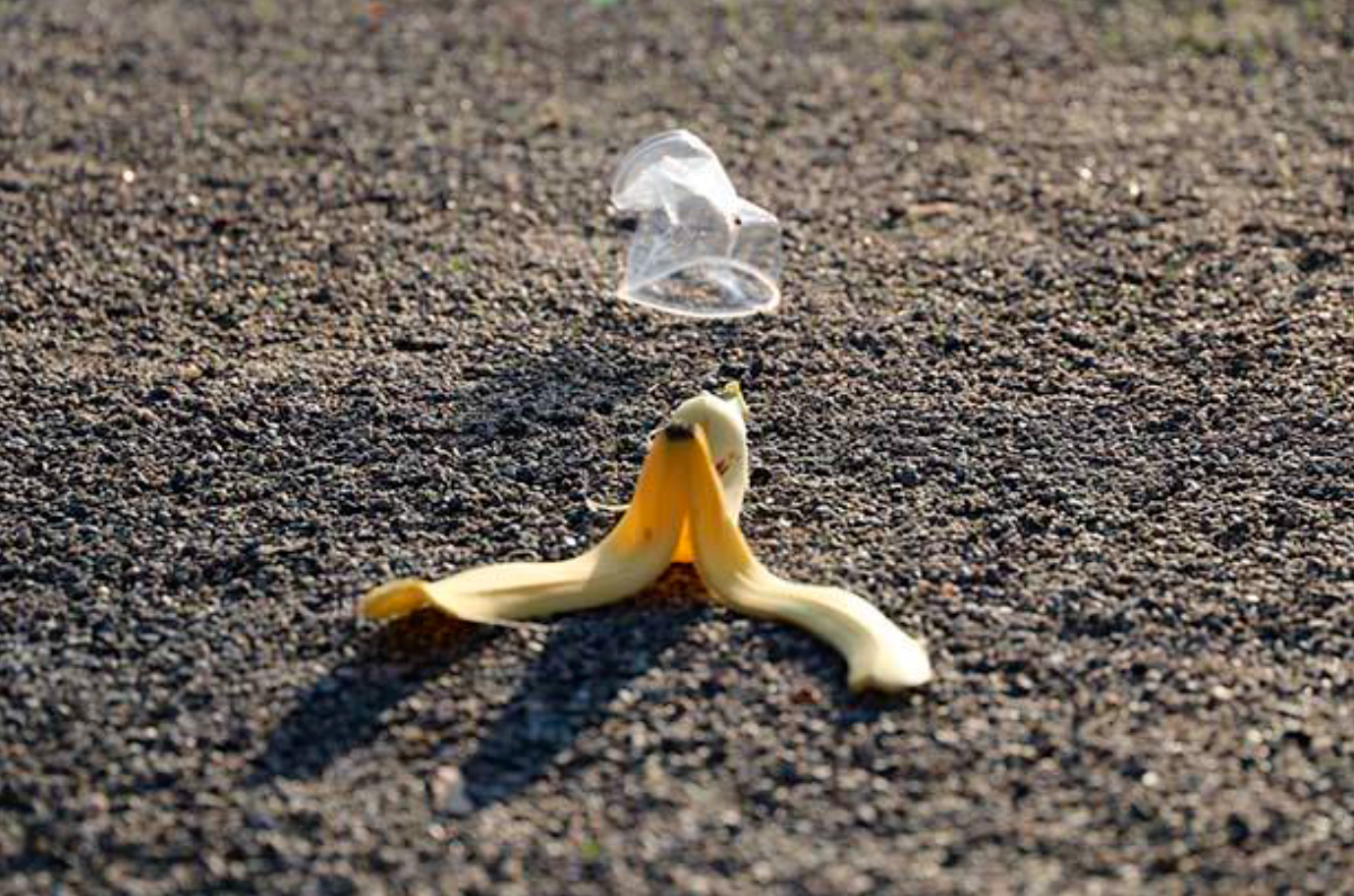 I AM ALSO IMPORTANT
When you rich guys
have spent your money,
and your banana peels
have been thrown in the ditch,
and your bus tickets
as confetti have been scattered around,
and your wine and soft drinks
have been finished,
and your bottles and cans
have been left in an alley,
and your fish leftovers
and rotten fruits
and broken boxes
and papers
have been tossed around . . .
Then I will come
and clean up the world again:
thus,
I am also important.
PETER SNYDERS, South Africa (1939)
Translation Germain Droogenbroodt – Stanley Barkan