662 | In Memoriam | Miguel Alejandro Valerio, Dominican republic
|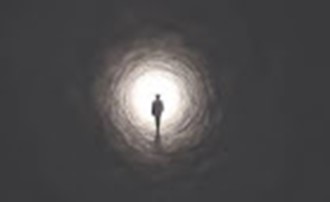 In Memoriam
To Kevin, 1983-2012
Et copiosa apud eum redemptio
Psalm 130
This morning Death
came for you.
Who sent her?
You, merciful God?
There is no cliché nor verse
that may console
when Death
knocks at the wrong door
at three in the morning.
Miguel Alejandro Valerio (Republica Dominicana)
English Translation by Florence Russo

***
Esta mañana la muerte/vino por ti./¿Quién la mandó?/¿Tu, Dios misericordioso? //
No hay cliché o verso/que consuele/cuando la muerte/llama a la puerta equivocada/
a las tres de la madrugada.