643 | THE ROSE FROM LESBOS | HENRIK NORDBRANDT, Denmark
|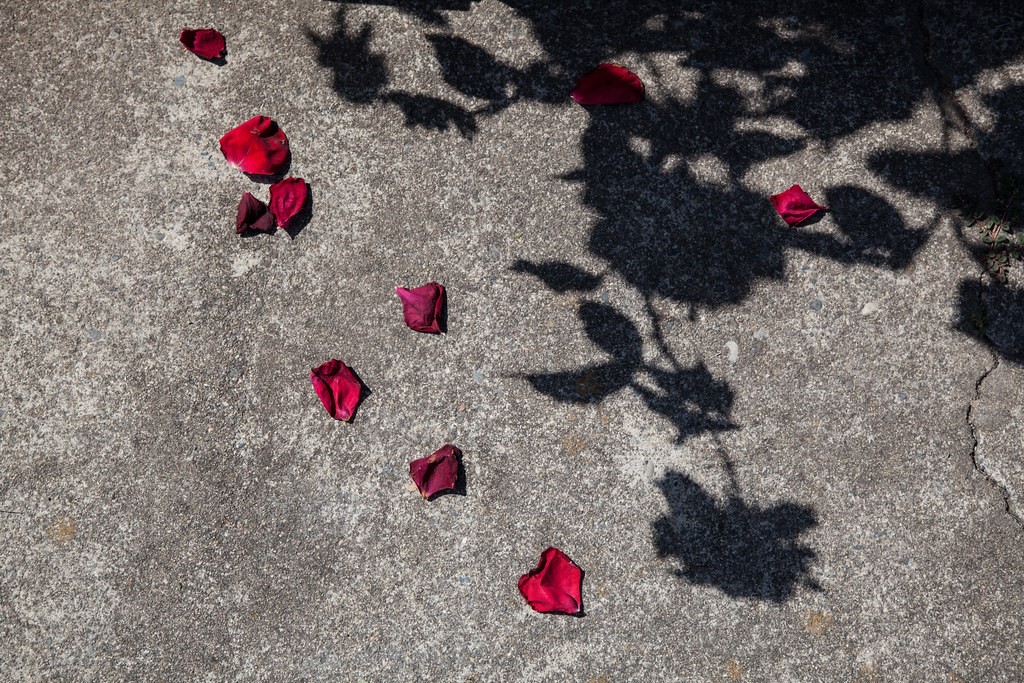 THE ROSE FROM LESBOS
I got that rose from an unknown woman
when I was on my way to an unknown city.
—And now that I´m in town
slept in its beds, played cards under its cypress trees,
drank myself full in its taverns
and have seen that woman coming and going, going and coming,
I don´tknow, anymore, where to throw that rose of mine.
Everywhere, where I was, hangs its fragrance.
And everywhere, where I wasn´t,
its withered leaves lie crumpled in the dust.
HENRIK NORDBRANDT, Denmark (1945)
Translated by Germain Droogenbroodt – Stanley Barkan
from: "Digte / Gedichte", Kleinheinrich Verlag, Münster 1988